Local speakers and / or discussion about supporting family life.  Meetings open to non-members.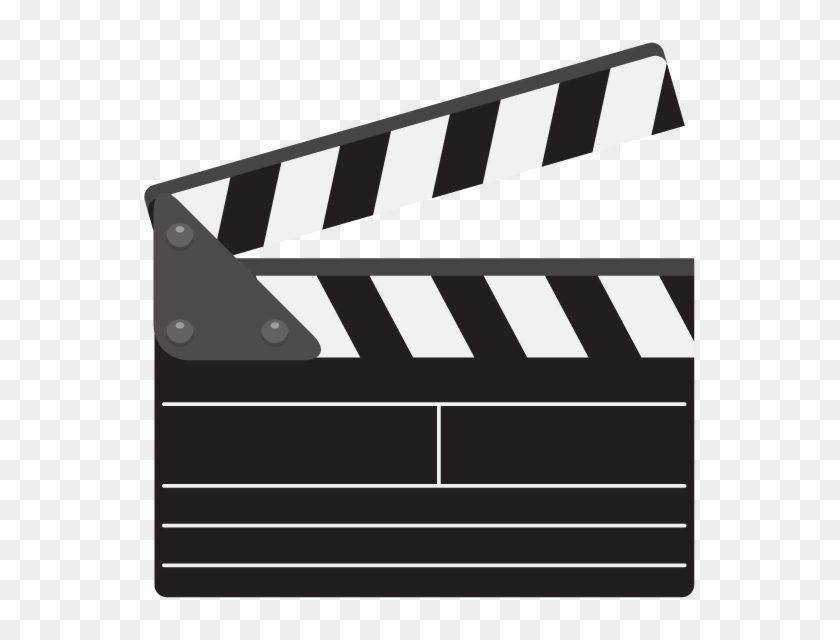 The film title will be displayed inside St Francis' Church. Box Office and venue: St Francis Church, Fox Lane, Thorpe Willoughby Tickets £4 for adults. [...]
For toddlers and carers.  Play and craft activities for the children, coffee and chat for the grownups.  Every Friday during term-time.